CLEAN UP AFTER CONSTRUCTION
THE IMPORTANCE OF PROFESSIONAL CLEANING DURING OR AFTER CONSTRUCTION
Professional Construction Cleaning is a Timesaver
When you're faced with the cleaning task after a bit of construction in the home or workplace, it can be a real hassle. Looking at all the dust and the mess alone can really give you a headache. When you think about what you have to do, it can truly be a nightmare. You can delegate if you have employees, but this can be bad for morale.
Construction cleaning is rarely thought about when anyone considers undertaking a remodel or moving out. 
Instead, when people think about remodeling their workspace or moving to a more spacious office, they usually think about the effort that the renovation takes or the stress of moving everything from one place to the other. Then, you get to enjoy the fabulous new space, right?
Hold on. You've missed a step. What about the process of cleaning up the incredible mess that's left behind when the construction crew clears out?
Call Spotless Interiors Ltd for a free Quotation today!
Benefits of Hiring a Post-Construction Cleaning Service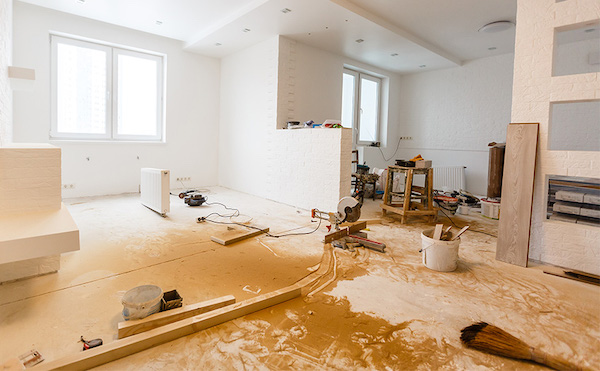 Construction in the workplace can truly disrupt normal operations. You want to minimize this as much as possible, which is why you need us. We have the experience to do this thing very quickly, as we have the experience. You can resume normal work for your office as quickly as possible.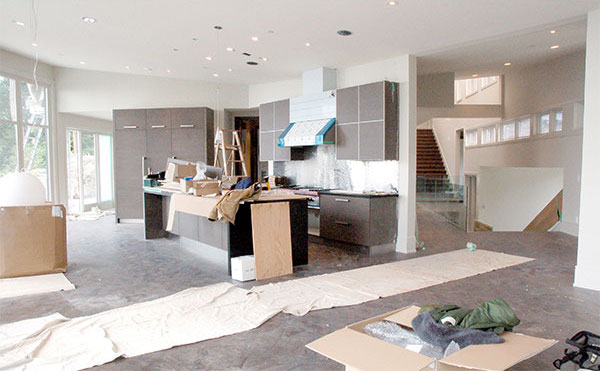 You're not an expert at cleaning, so you don't really know where to look for messes. While some dust and dirt are obvious in some areas, they may be hidden in other locations. Our cleaners will know where to look and get rid of the dust and dirt. Nothing and no place gets overlooked.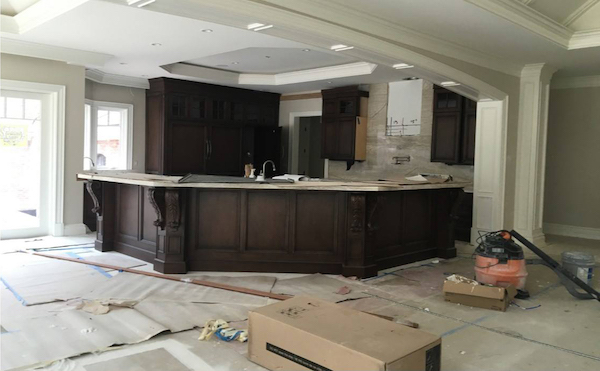 It also takes time to use the tools you buy properly. It is especially important with the cleaning agents. Some of these things are dangerous and harsh. It may be dangerous to inhale the fumes or to touch the cleaning agents. And when you're done, you still have to store your tools and cleaning agents properly.